we had a great weekend. it's so nice when dave is home and we can be...normal. we didn't do much, but had a lot of fun doing it.


last week i took supper over to lucille's house and cooked what was supposed to be our valentine's day supper, but wasn't.
we cooked
balsalmic-garlic crusted pork tenderloin
. it wasn't really crusted, but it was good. not exciting, but good. we didn't eat the leftovers, which means i won't make it again.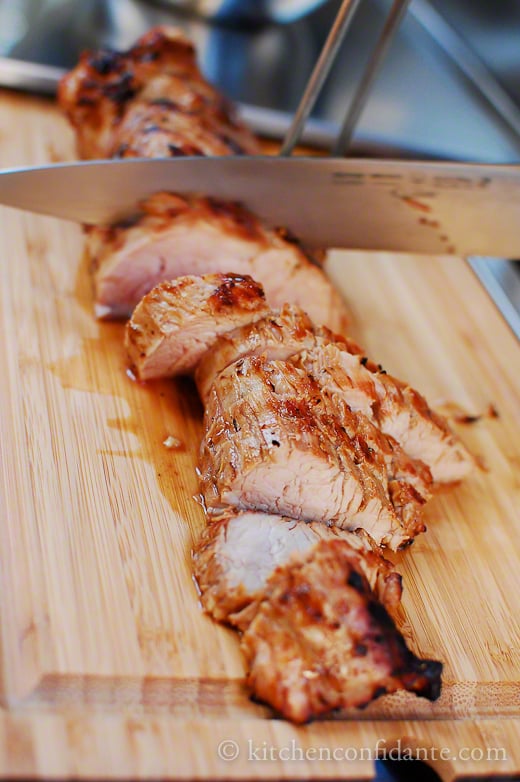 it took a lot longer than 20 minutes, so then my
Parmesean-Crusted Asparagus
was over-done. but it was good. would have been better if not over-done, but that was my bad. still good.
for a treat, i made
home-made oreos
this weekend. recipe and picture
here
, but i got all fancy and rolled the edges in sprinkles. i should have taken a picture. they were cute. and delicious.
oh! and i made
Taco Pasta
and it rocked dave's socks off. he looooved it. which was good, since it made a buttload. we ate half over just two days i'm freezing the rest.
what else, what else??? oh!
Roasted Broccoli
, which was so so so good. dave loved it too. we ate it like candy.
and let's see....is that it?